...

Наша Мета Вилікування Серця Дітей

---

.

---














2003 TRIP TO UKRAINE
---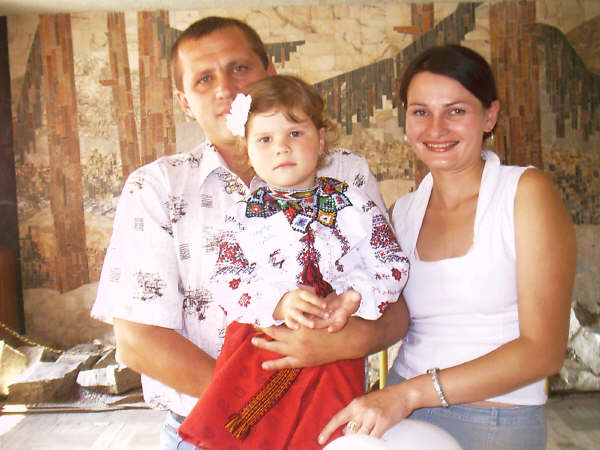 Mother Irma and Viktoria Vasylyuk.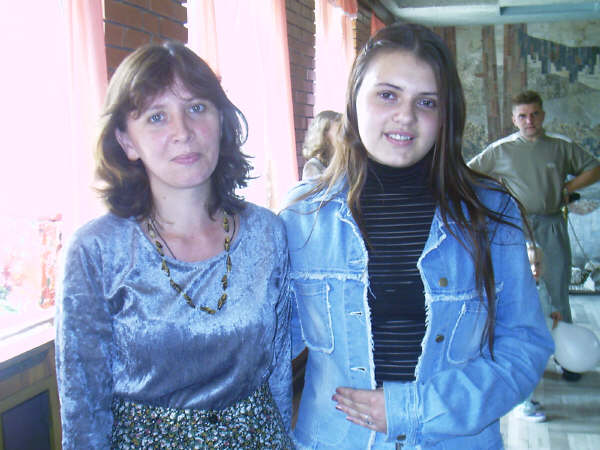 17 year old Lilya Shendyuk, mother Halya.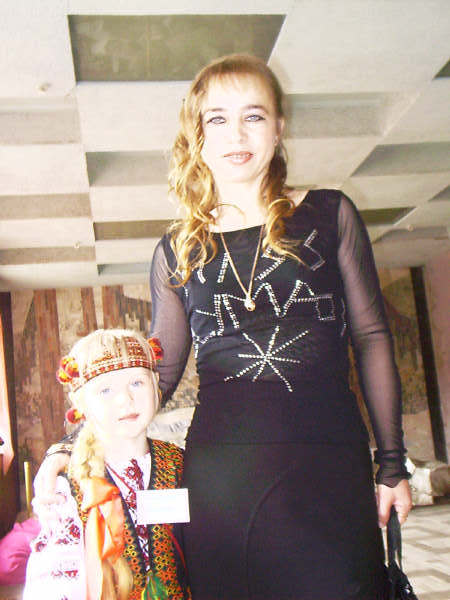 Andrianna Strotska, mother Svitlana.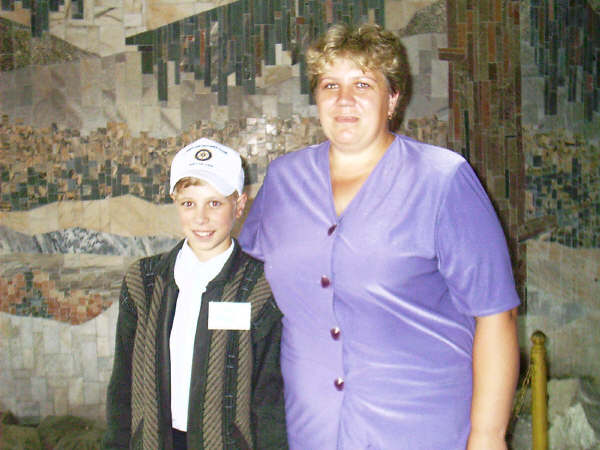 Yuri Kolodiy and mother.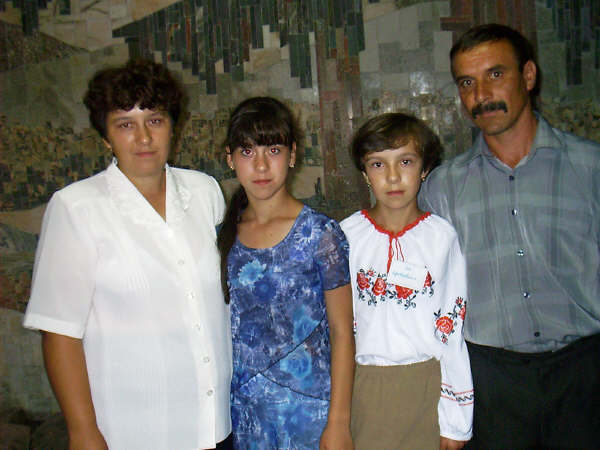 14 year old Iryna Lubezhanen with parents Myroslava and Victor and sister.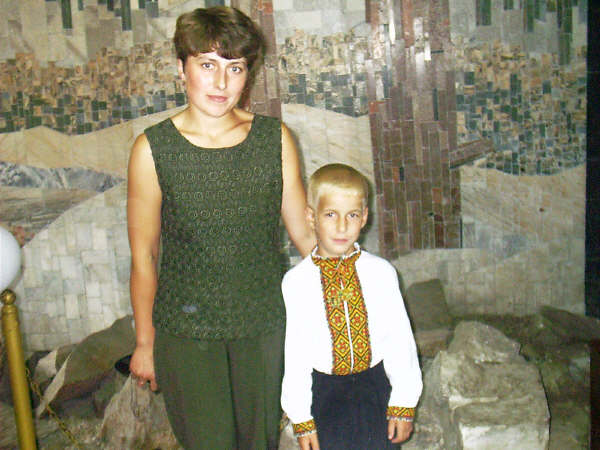 6 year old Petro Luka, mother Nadya, greeted host father Tom Madigan and son Patrick who came to experience life in Ukraine.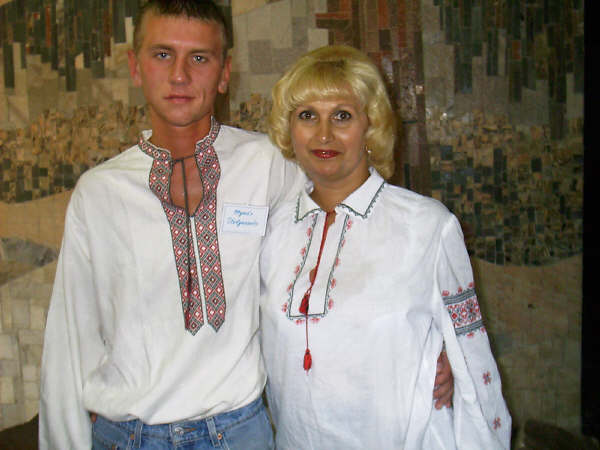 Mukola Stolyarenko and mother.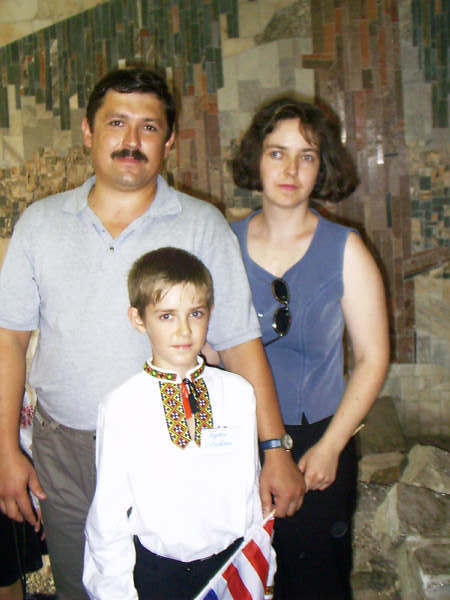 Bohdan Sukochenko and parents, one of two children to be accompanied by his father to America.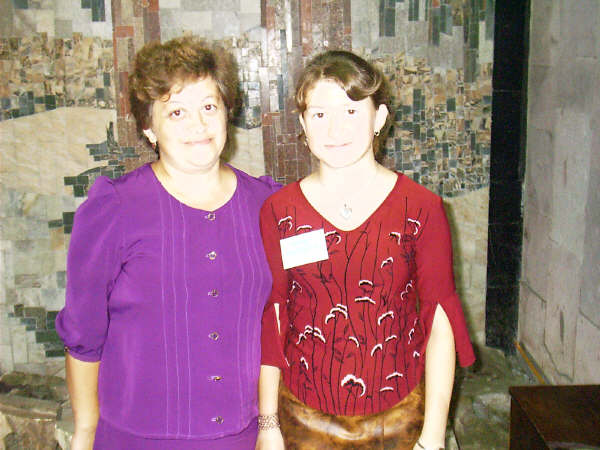 16 year old Natalya Zaplatynski, mother Ludmyla.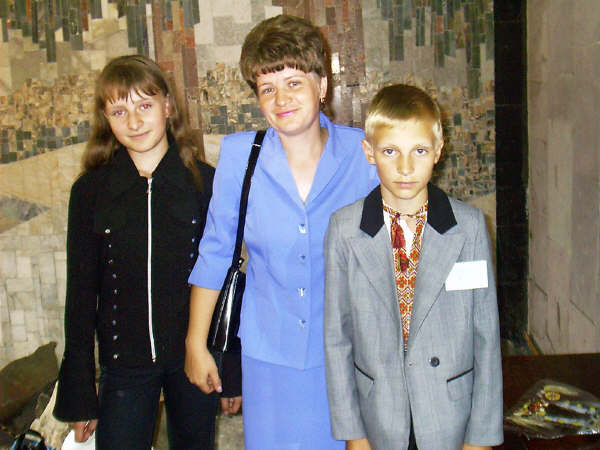 Mykola Lytwyn, mother Svitlana with sister.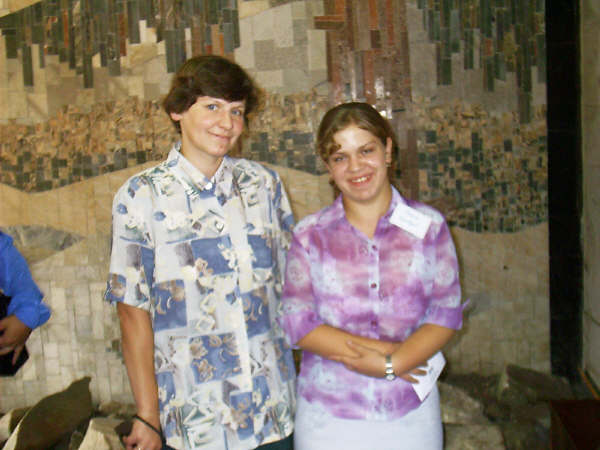 15 year old Oksana Vyrstyuk, mother Olaksandra.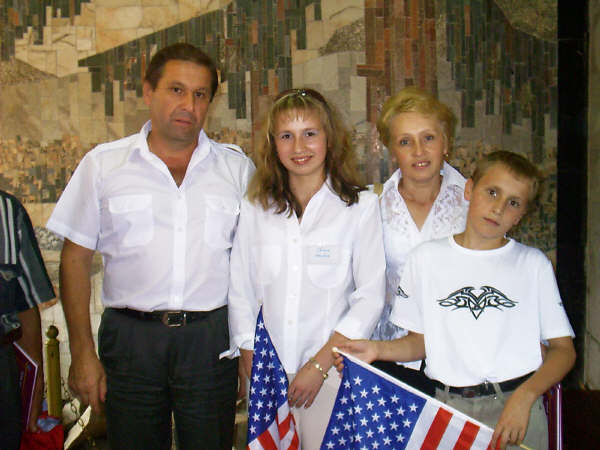 17 year old Oksana Moskva with parents Olya & Taras, brother Andrey, acknowledging gift of life from US benefactors with American flags.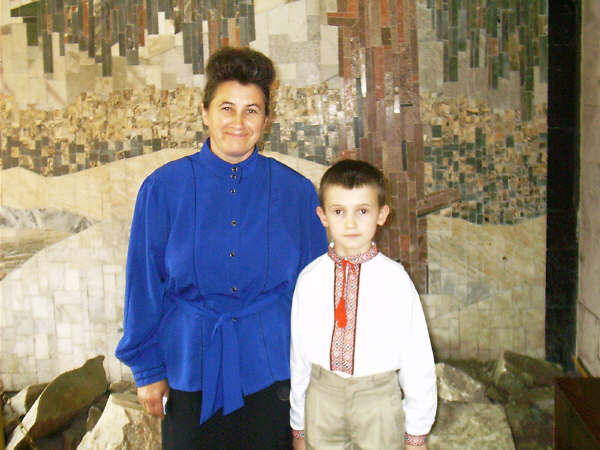 9 year old Andriy Kutsyk, mother Anna, sent back greetings and again expressed their gratitude to all.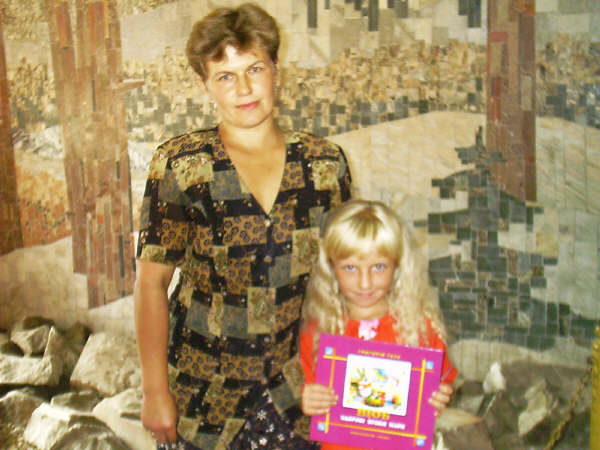 Khrystyna Kalchnyk & mother, shows gift each child received at gathering.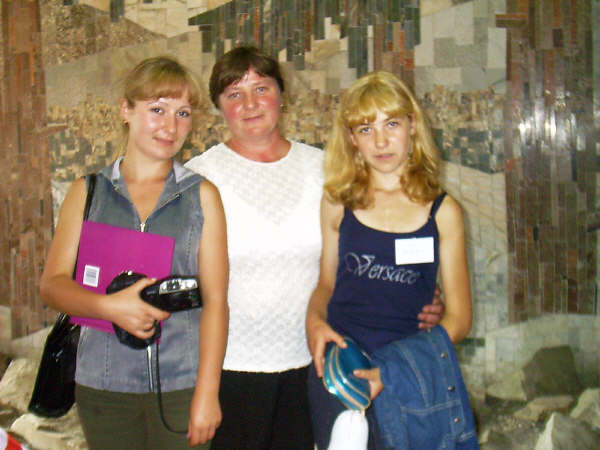 Yanna Zubchyk, mother Jenya, & sister. 14 year old Yanna is proof that miracles do happen.






6 year old Anastasia Tykhonenko, mother Oksana. Anastasia required follow up surgery, but thanks to the bravery of her mother, she has an opportunity for a full life.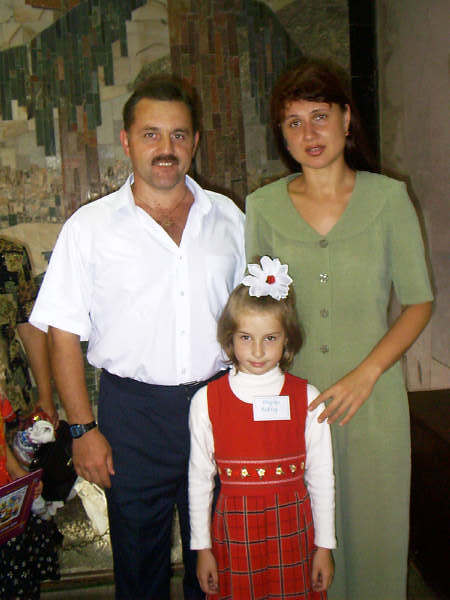 Anastasia Andreyko and family.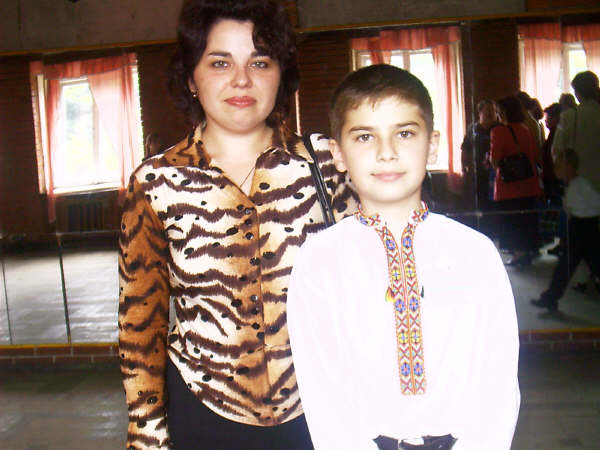 11 year old Roman Anger-Pekaryuk, mother Magdelena